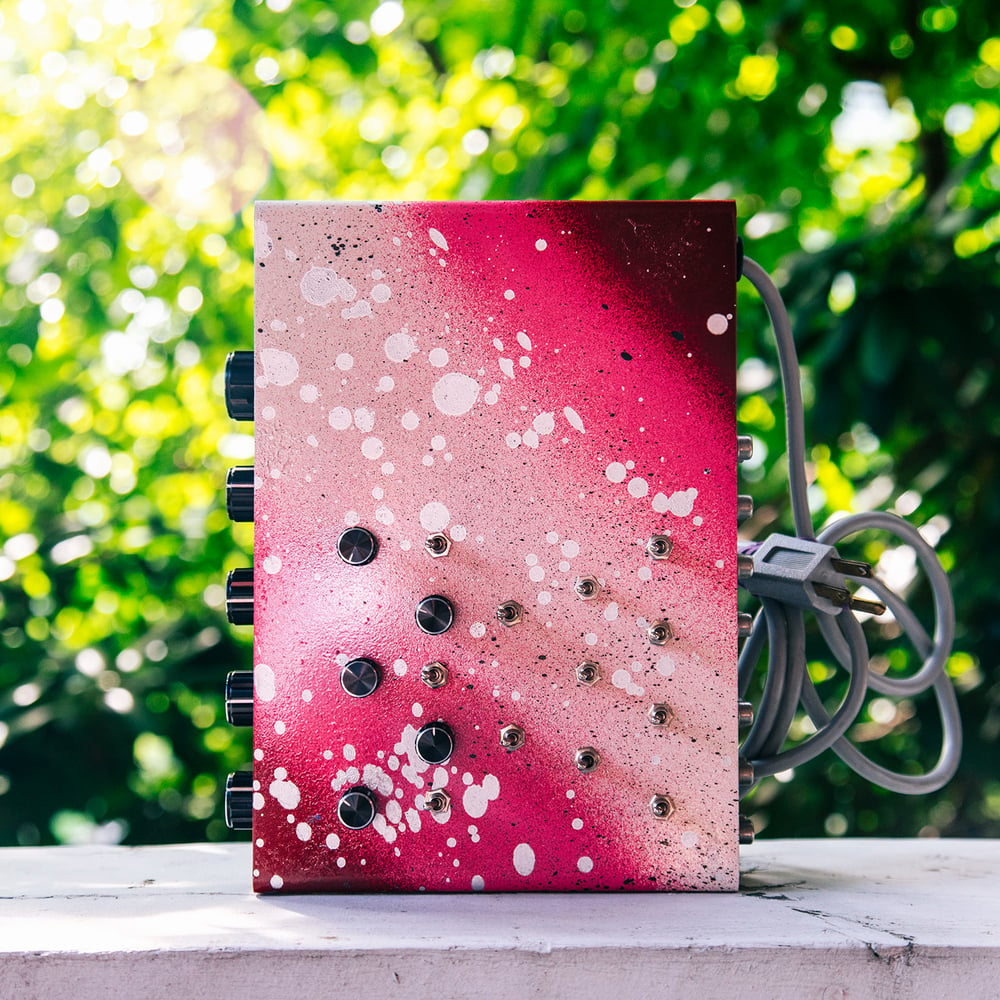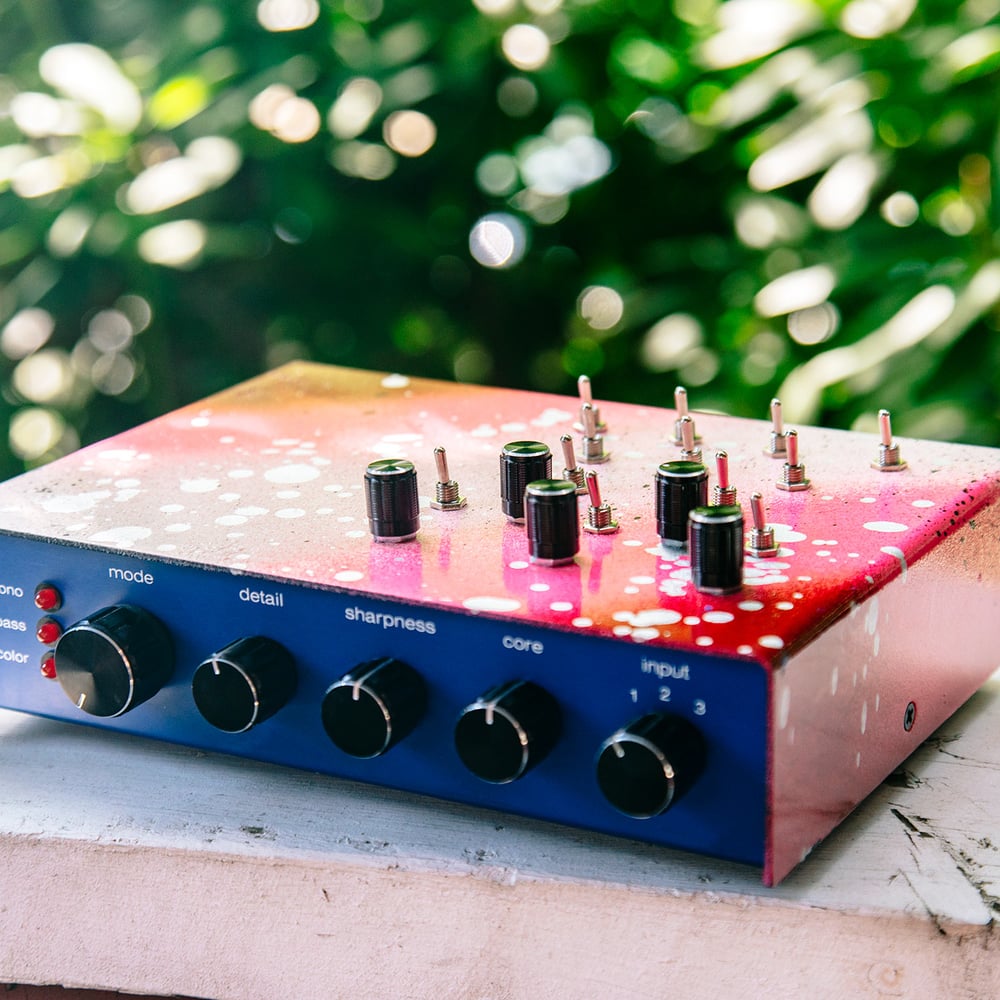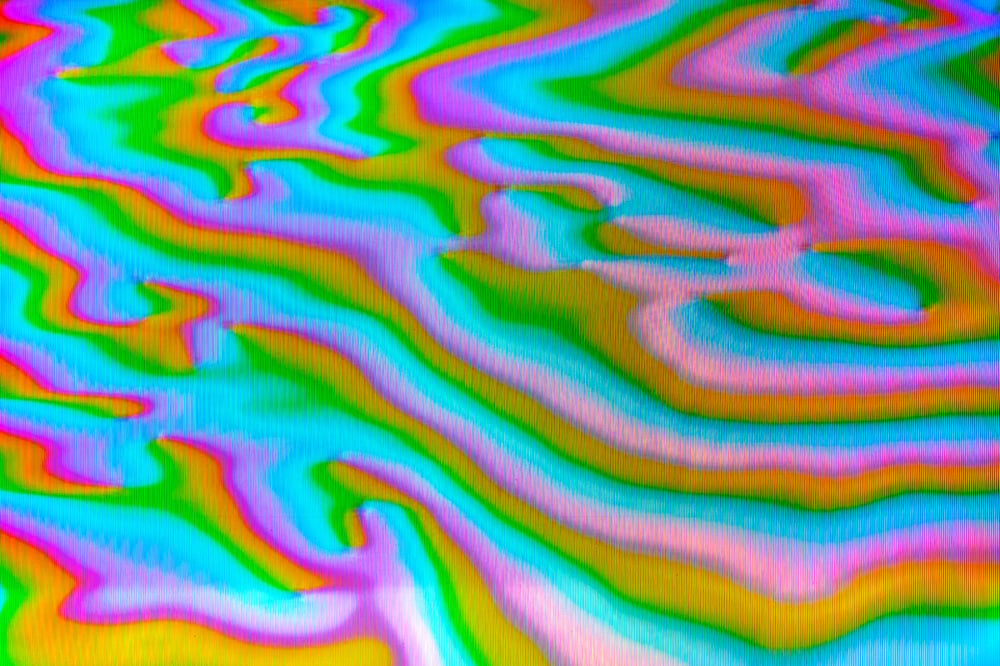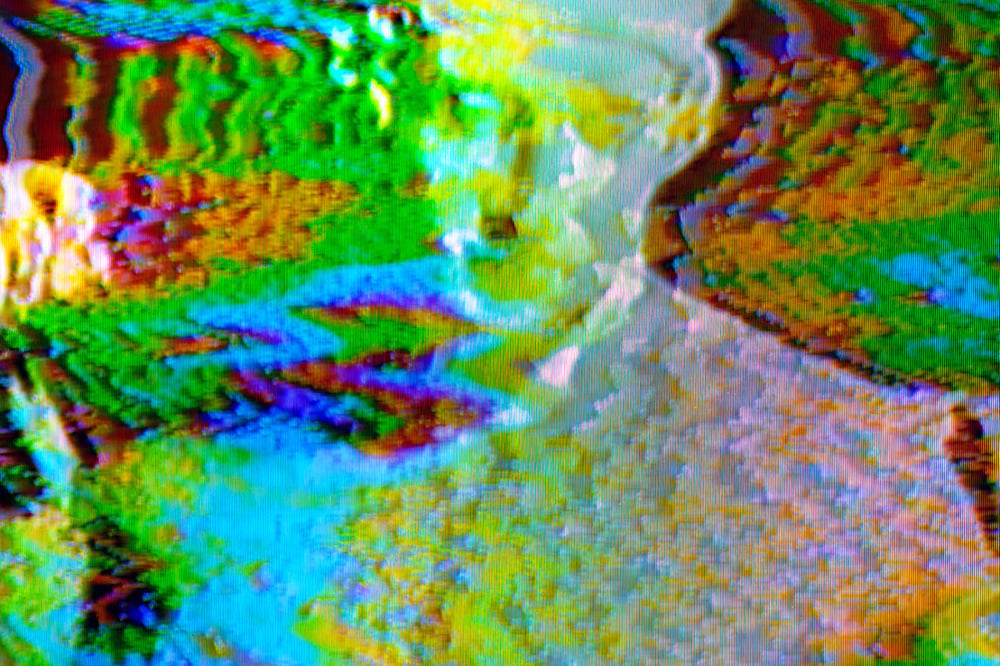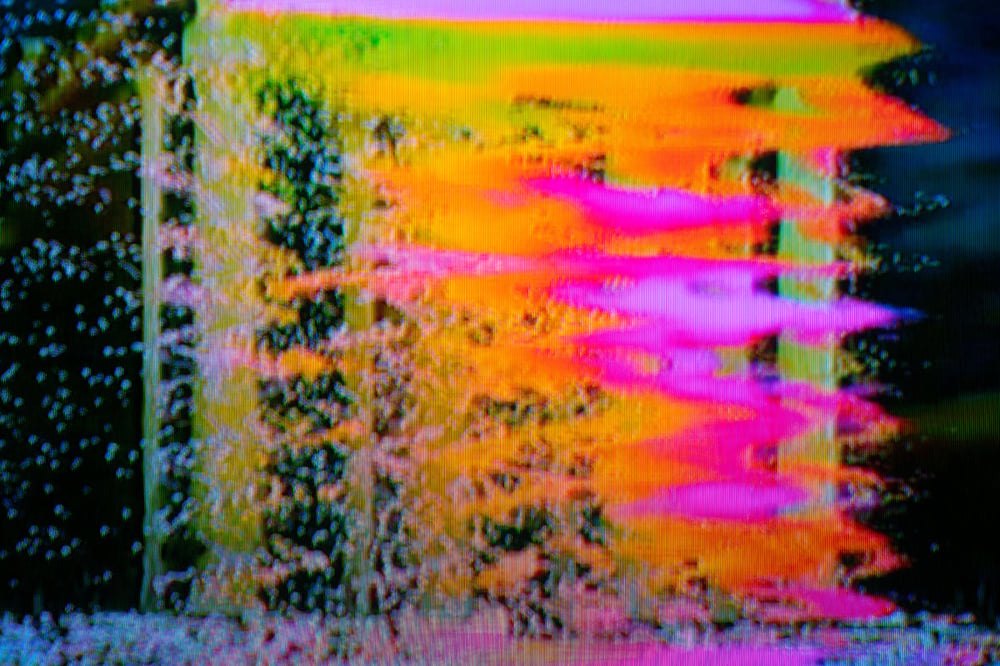 ALL ORDERS ARE CURRENTLY CLOSED
Dabble in the video dimension underneath our own, where deep palettes and thick lines Jut out from the screen in endless combinations! There are 7 switch controlled and 5 switch+knob controlled glitches added to the original 3 modes and 3 effects on the mysterious ancient tech. The UMBRAPHAZER can tap into wide-ranging visuals that shift and change in each mode. There's a whole universe to explore in here!
NOTE: All Coolpics.biz hardware is designed for operation with Composite input/output and is not tested for S-Video use. The UMBRAPHAZER is built to order so please allow 3-6 weeks for delivery!
Coolpics.biz Video Synths require a COMPOSITE VIDEO INPUT. This input can come from a DVD Player, VCR, Camcorder, Digital to Analog Converter, Raspberry Pi or Vintage Gaming Consoles that have a COMPOSITE VIDEO OUT.
Our hardware is NTSC! Buyers outside of the USA please contact us at hardware(at)coolpics.biz or message us on Twitter / Instagram before ordering!