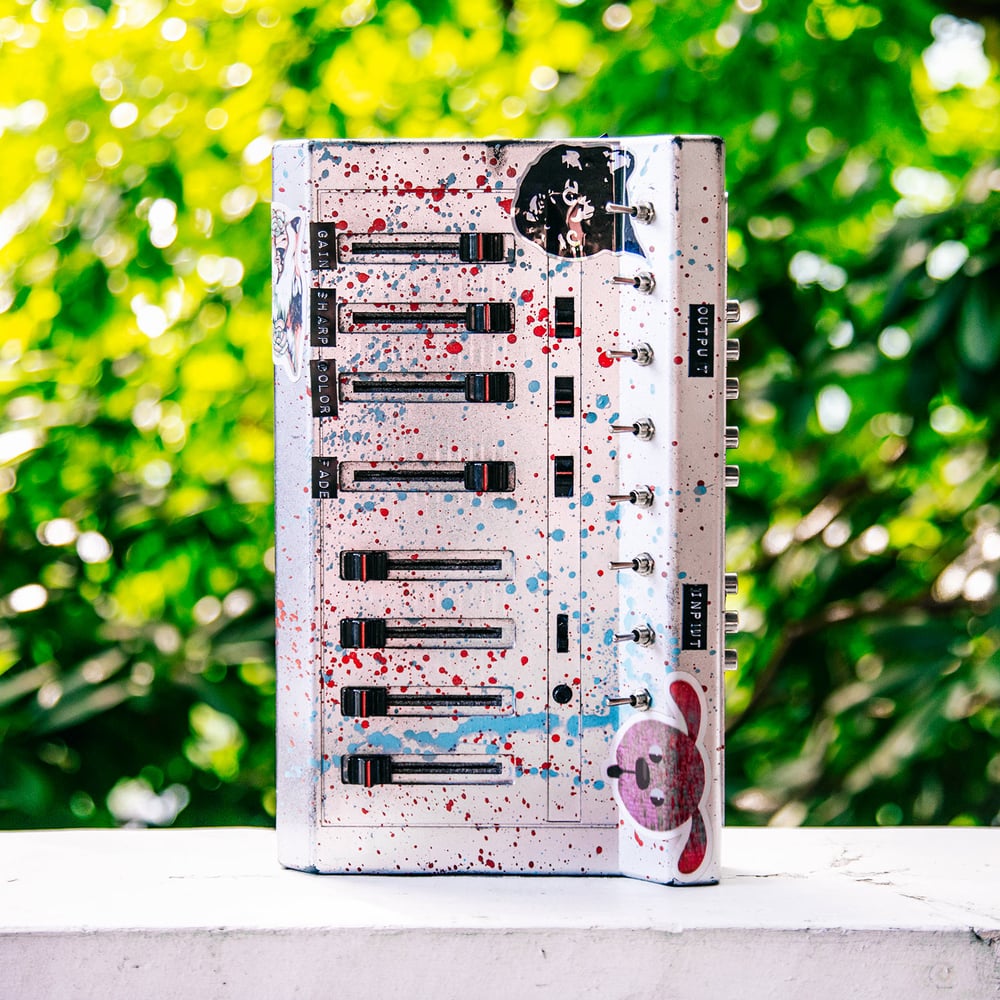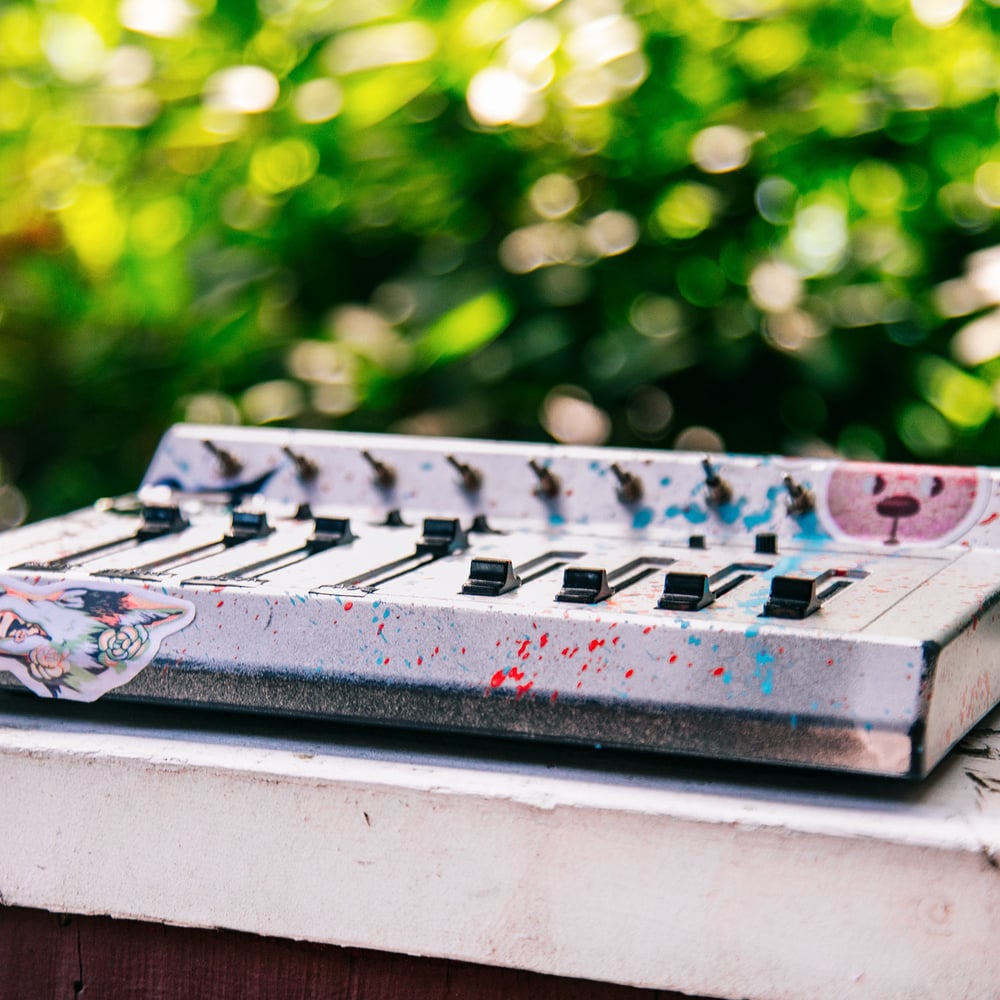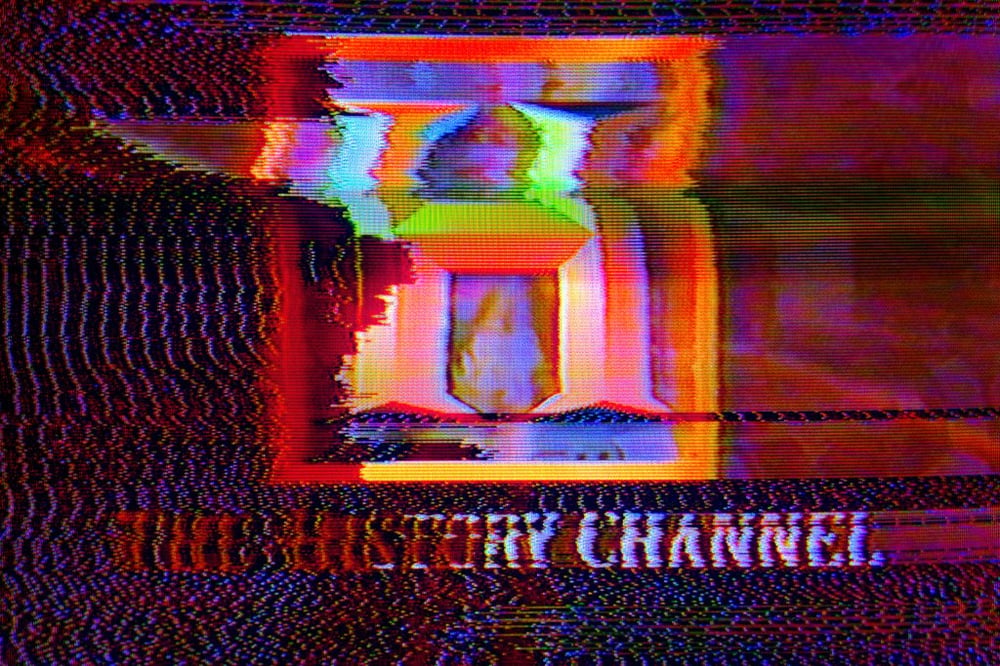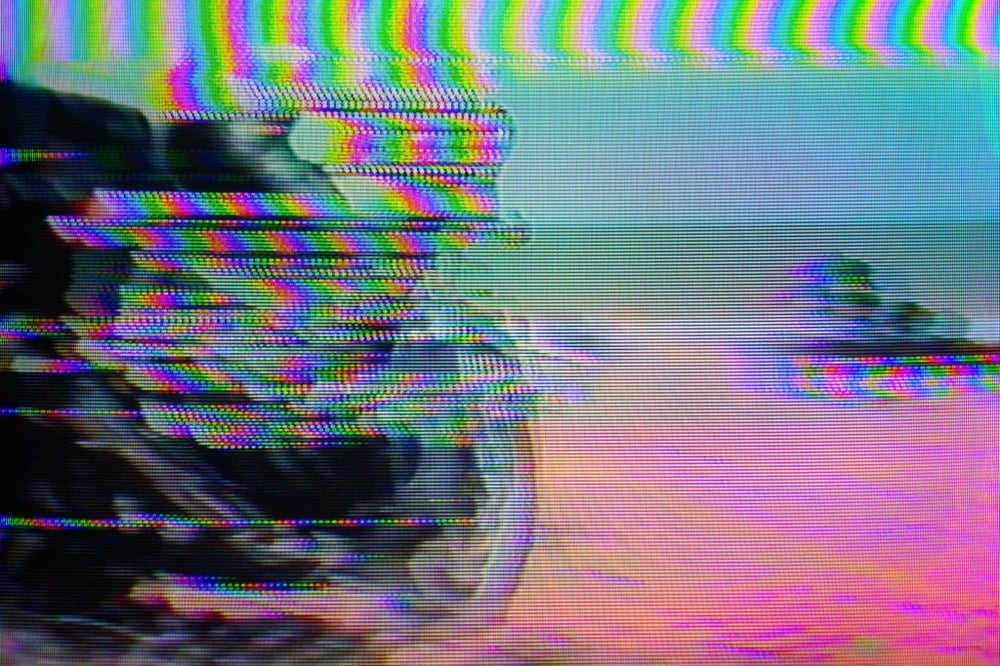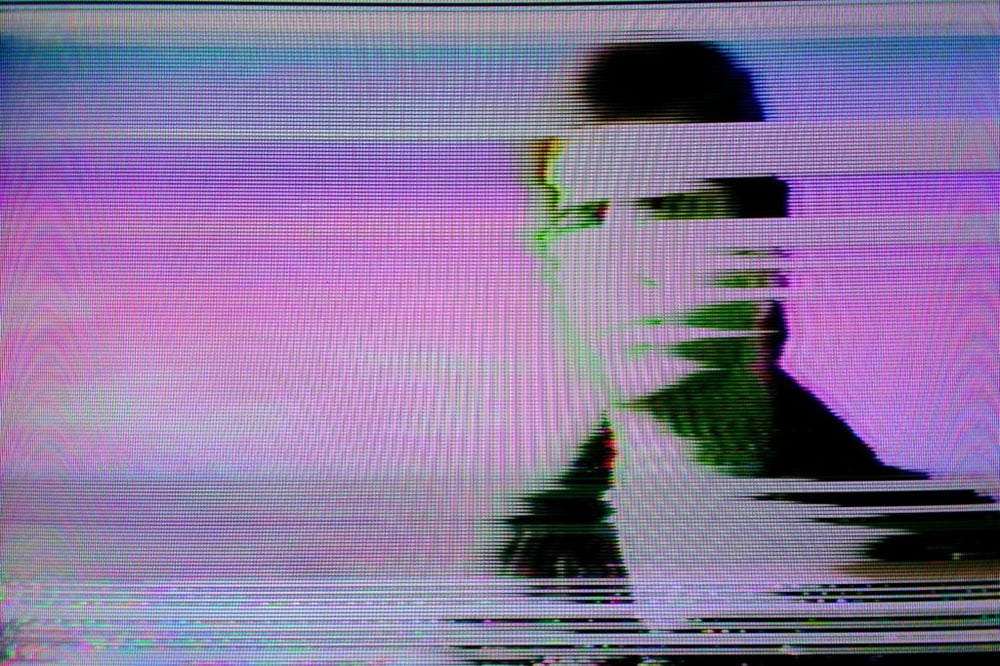 Searing whites break out into dazzling rainbow rays when you send your videos through this custom bent gear! In addition to the unaltered 4 video enhancement sliders this unit has been upgraded with 8 preset glitch switches and 4 glitch sliders for unbelievable control over your images. From dark and brooding to bright and brilliant this box can do it all and in a compact package that will fit into any video setup.
NOTE: All Coolpics.biz hardware is designed for operation with Composite input/output and is not tested for S-Video use. The LUMASONER is built to order so please allow 3-6 weeks for delivery!
Coolpics.biz Video Synths require a COMPOSITE VIDEO INPUT. This input can come from a DVD Player, VCR, Camcorder, Digital to Analog Converter, Raspberry Pi or Vintage Gaming Consoles that have a COMPOSITE VIDEO OUT.
Our hardware is NTSC! Buyers outside of the USA please contact us at ceo(at)coolpics.biz or message us on Twitter / Instagram before ordering!