CHROMATIC INTERPLEXOR Video Synth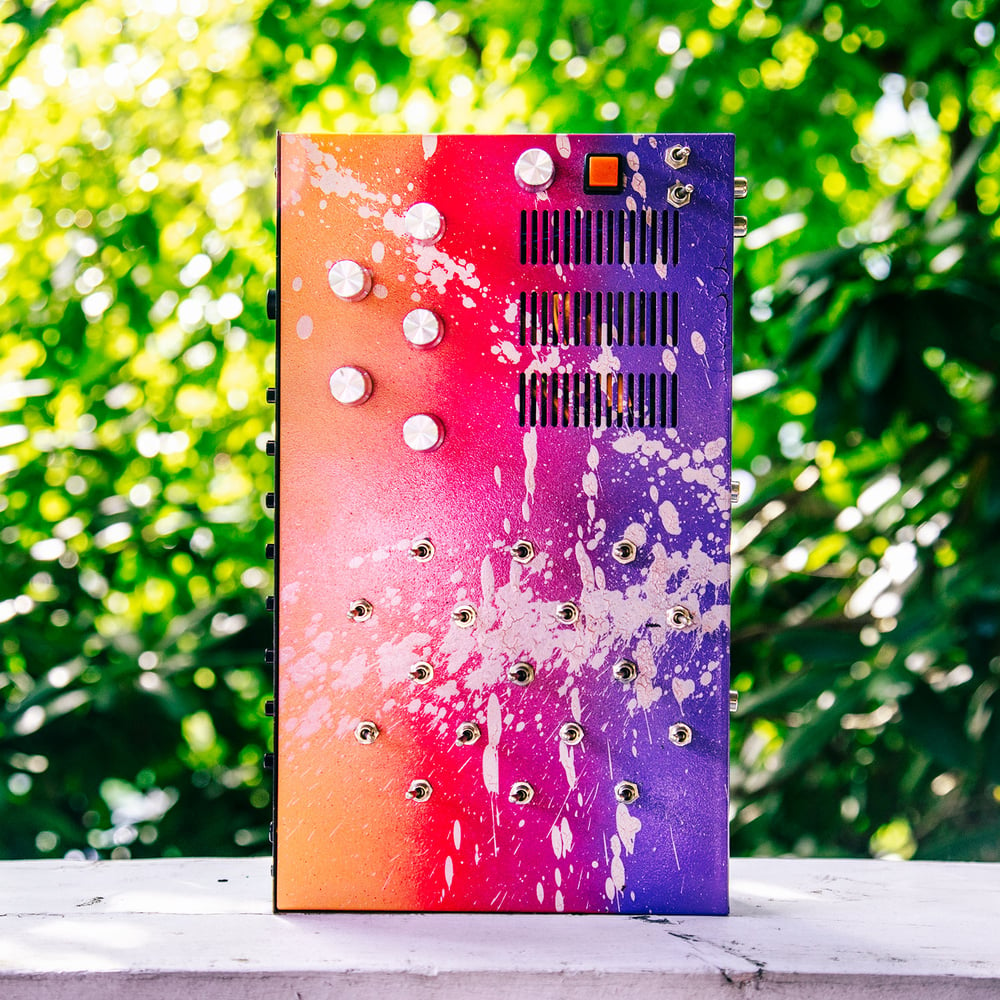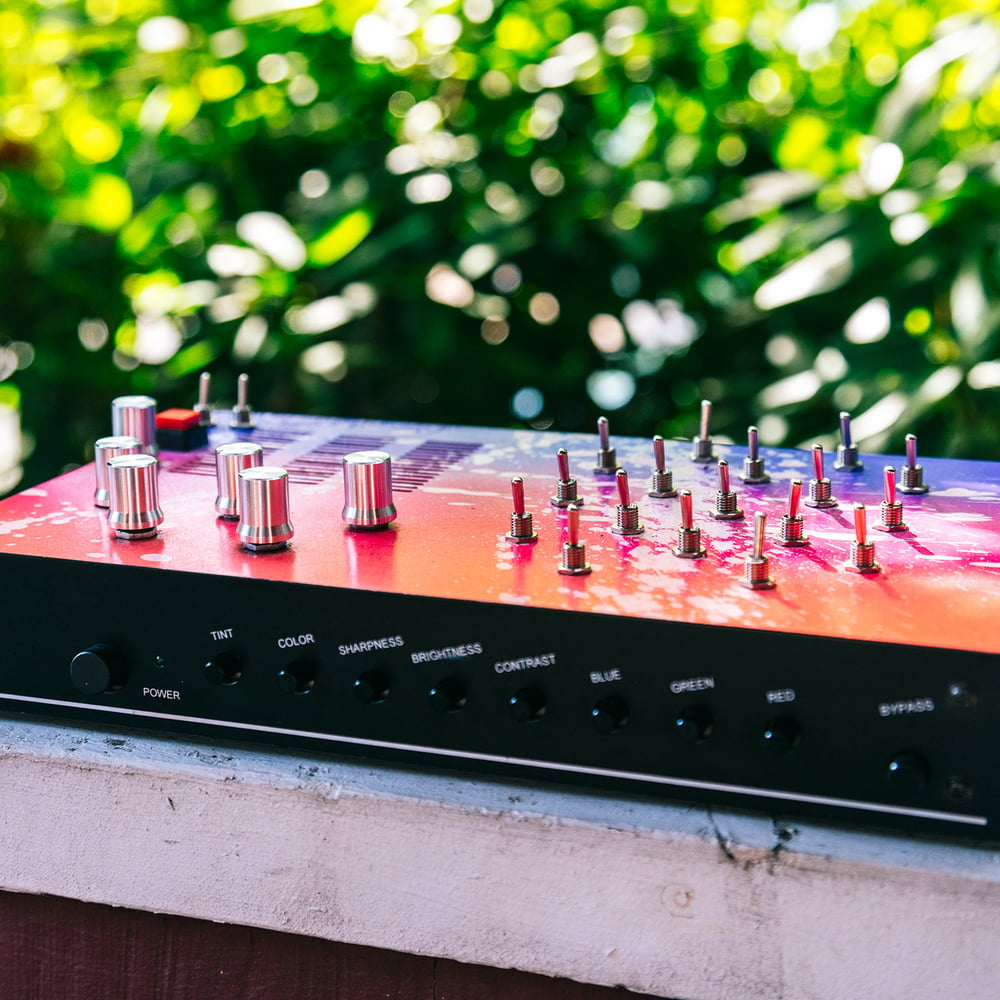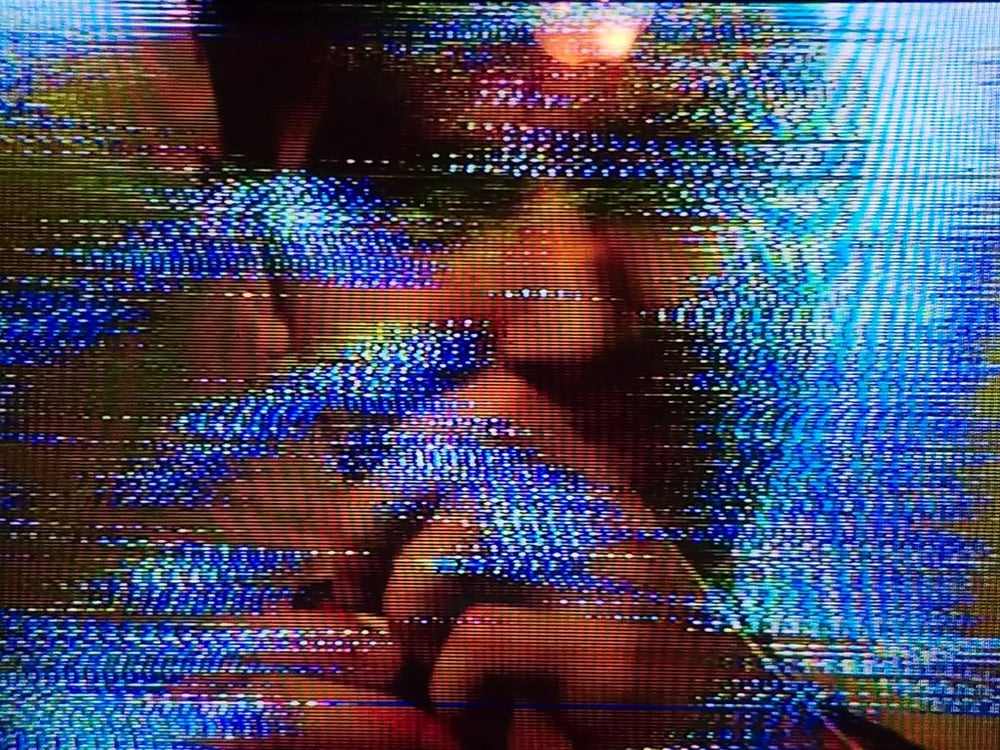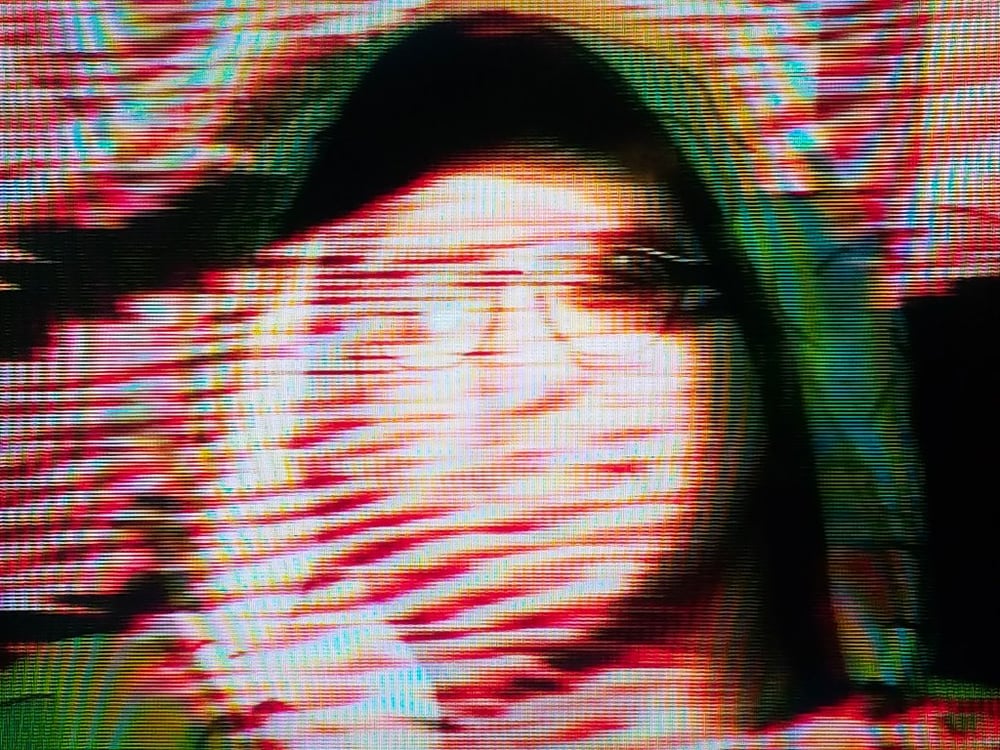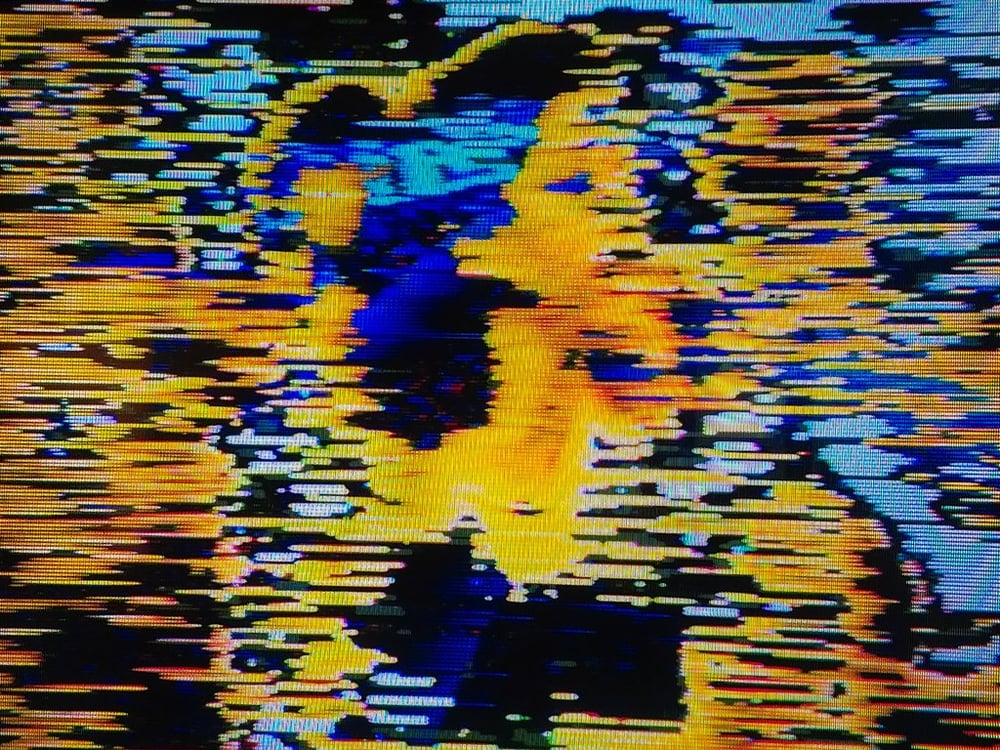 Custom built by the engineers at Coolpics.biz, the Chromatic Interplexor allows the primary user to harness several unique and colorful glitch effects. The Chromatic Interplexor may also be used to make contact with beings beyond our dimension, although we do not recommend this!
The Chromatic Interplexor contains 9 switches and 3 knobs to control glitching as well as the original knobs on the front panel to control Tint, Brightness, Contrast, Sharpness, and RGB Color. Combining the front panel knobs with the switches can create a multi-chromatic image adding a unique look to your video art and live visuals.
VERSION 2.0
The Chromatic Interplexor now has a new feature! A dirty mixer! Throw two video signals into the Chromatic Interplexor at the same time! Create a struggle for v-sync with the dirty mixing knob or hit the 50/50 button and watch the chaos.
NOTE: All Coolpics.biz hardware is designed for operation with Composite input/output and is not tested for S-Video use. The Chromatic Interplexor is built to order so please allow 3-6 weeks for delivery!
Coolpics.biz Video Synths require a COMPOSITE VIDEO INPUT. This input can come from a DVD Player, VCR, Camcorder, Digital to Analog Converter, Raspberry Pi or Vintage Gaming Consoles that have a COMPOSITE VIDEO OUT.
Our hardware is NTSC! Buyers outside of the USA please contact us at ceo(at)coolpics.biz or message us on Twitter / Instagram before ordering!