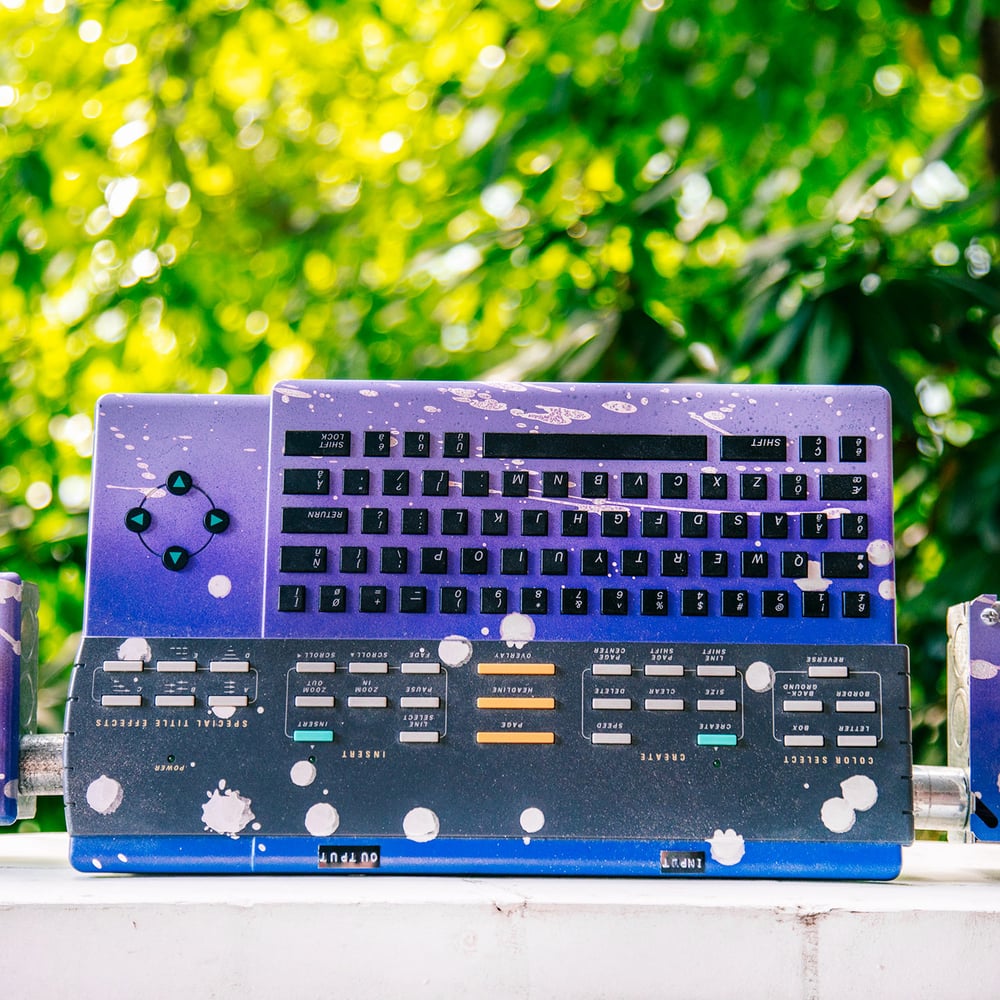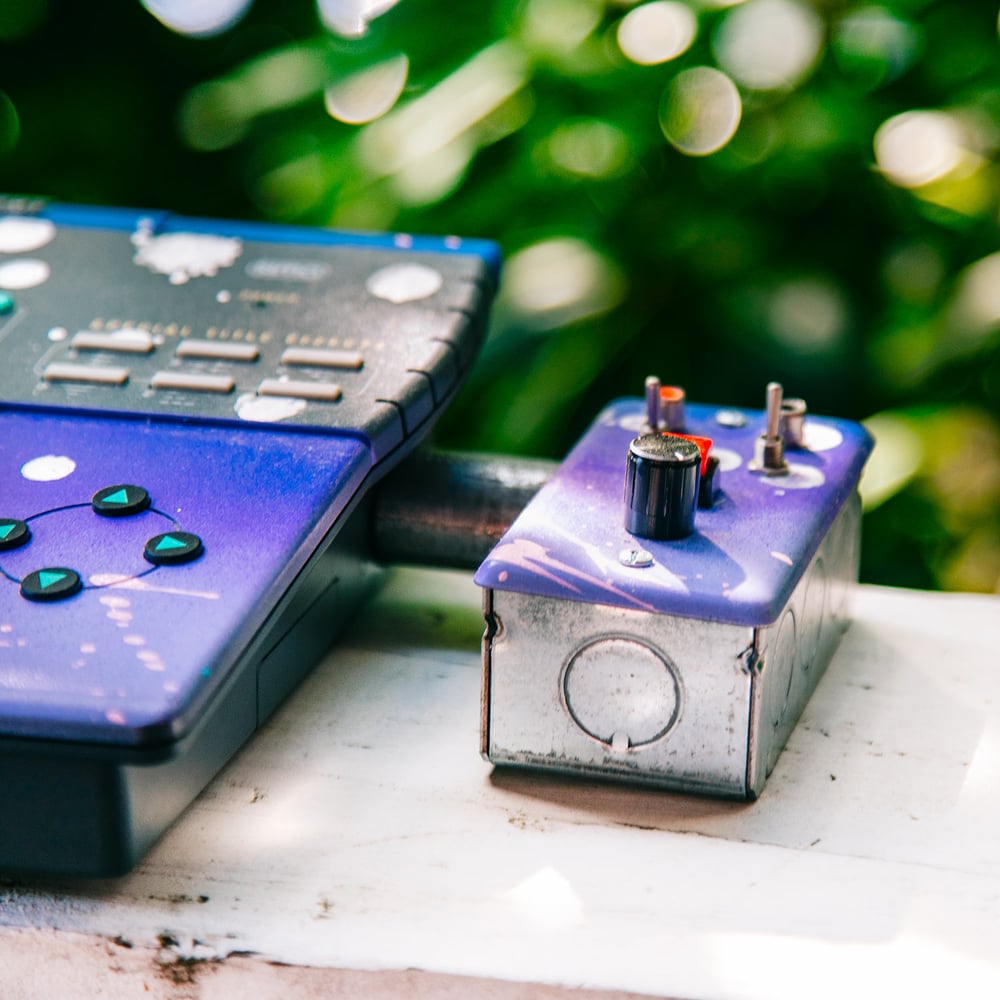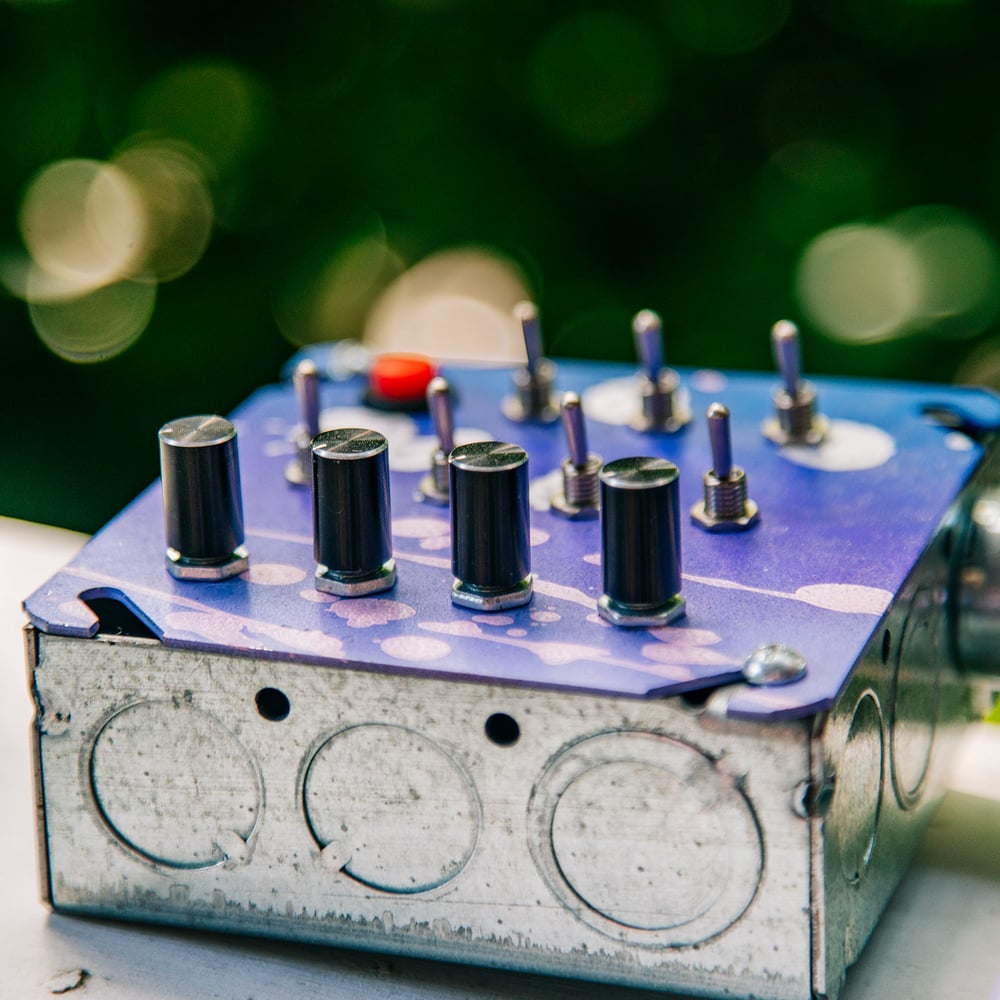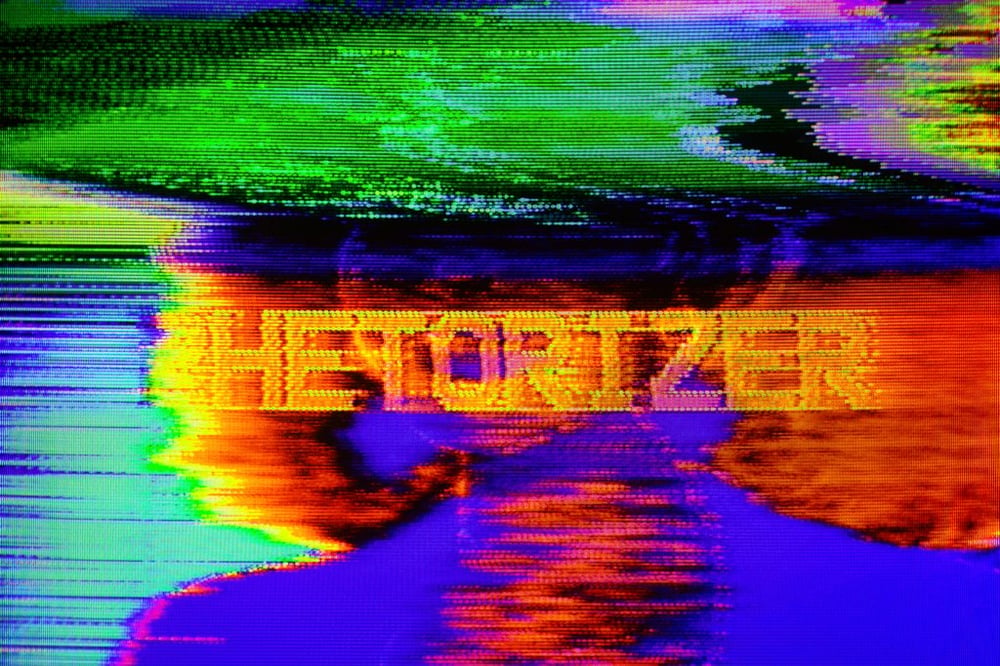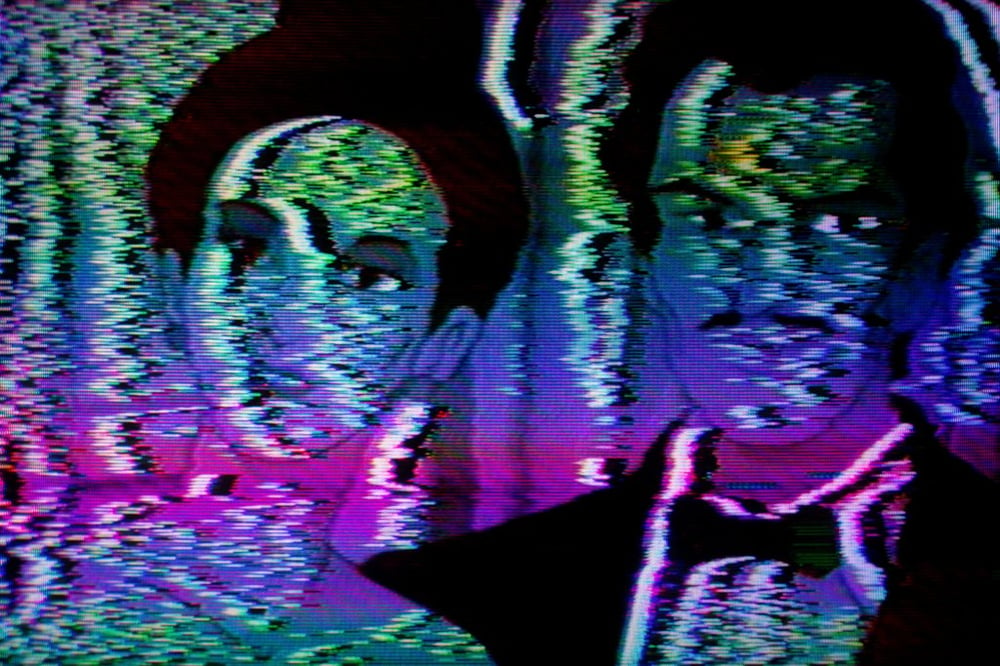 These products are marked 'Coming Soon' because they are built to order. Please use the button below to be added to the order queue.
Our hardware is NTSC! Buyers outside of the USA please contact us at ceo(at)coolpics.biz or message us on Twitter / Instagram before ordering!
Say it with glitches! The Rhetorizer is a fully functional color text generator which has been modified with 3 preset and 4 adjustable glitch switches which will stretch your videos to their limit and compress your text into a singularity! Hit the pushbutton when you want to blast your vids into the vaccuum of space or twiddle those knobs until you have just the right rainbow of colors. Each Rhetorizer comes with a dirty mixer module on the right hand side so all you need is 2 inputs and a CRT to create mind blowing glitch visuals which might otherwise take multiple pieces of gear!
NOTE: All Coolpics.biz hardware is designed for operation with Composite input/output and is not tested for S-Video use. The RHETORIZER is built to order so please allow 3-6 weeks for delivery!
Coolpics.biz Video Synths require a COMPOSITE VIDEO INPUT. This input can come from a DVD Player, VCR, Camcorder, Digital to Analog Converter, Raspberry Pi or Vintage Gaming Consoles that have a COMPOSITE VIDEO OUT.